CommunityWFM provides one of the most trusted and secure software solutions in the contact center workforce management industry.
The CommunityWFM system has been designed to maximize data security in all aspects of our workforce management (WFM) software. The company understands the need to be prepared to face today's threats confidently, which is why we value implementing security solutions into all our processes. When you work with our company, you'll inherit comprehensive controls designed to secure both our data and yours.

Reinforcing these security standards, CommunityWFM is a proud member of The International Association of Privacy Professionals (IAPP).
To also maintain high security standards both now and as the company moves forward, CommunityWFM is audited by the third party information security firm KirkpatrickPrice.
Our technology was audited against current SOC 2 Type II and GDPR (General Data Protection Regulation) standards. Below are, according to KirkpatrickPrice, important findings from the audit.
-- CommunityWFM effectively supports their customers by offering training, documentation, and resources to ensure comprehension of GDPR requirements related to data subject rights.
-- CommunityWFM displays a proactive attitude towards improvements by accepting recommendations and swiftly implementing them.
-- CommunityWFM is effective at utilizing outside resources such as compliance tools, security personnel, lawyers, and other resources to support their internal structure and team.
SOC 2 Type II
CommunityWFM performs an annual SOC 2 Type II audit to test our reporting controls that relate to security and confidentiality. This audit is important for technology companies with cloud-hosted solutions to ensure the correct data protection and privacy measures exist. It's an essential compliance step to keeping customer data secure in cloud infrastructures.
GDPR
The GDPR is a data protection law created by the European Union to establish the rights of EU subjects with respect to their personal data. GDPR establishes data protection obligations of entities processing the personal information of EU data subjects, regardless of if the data is processed in the EU or internationally.
CommunityWFM completes an annual SOC 2 Type II and GDPR audit to demonstrate how personal data is securely stored and managed within our systems. The company is proud of the work we have done and continue to do for protecting both direct and partner customer data. The badges below are proof that these audits were successfully completed with KirkpatrickPrice.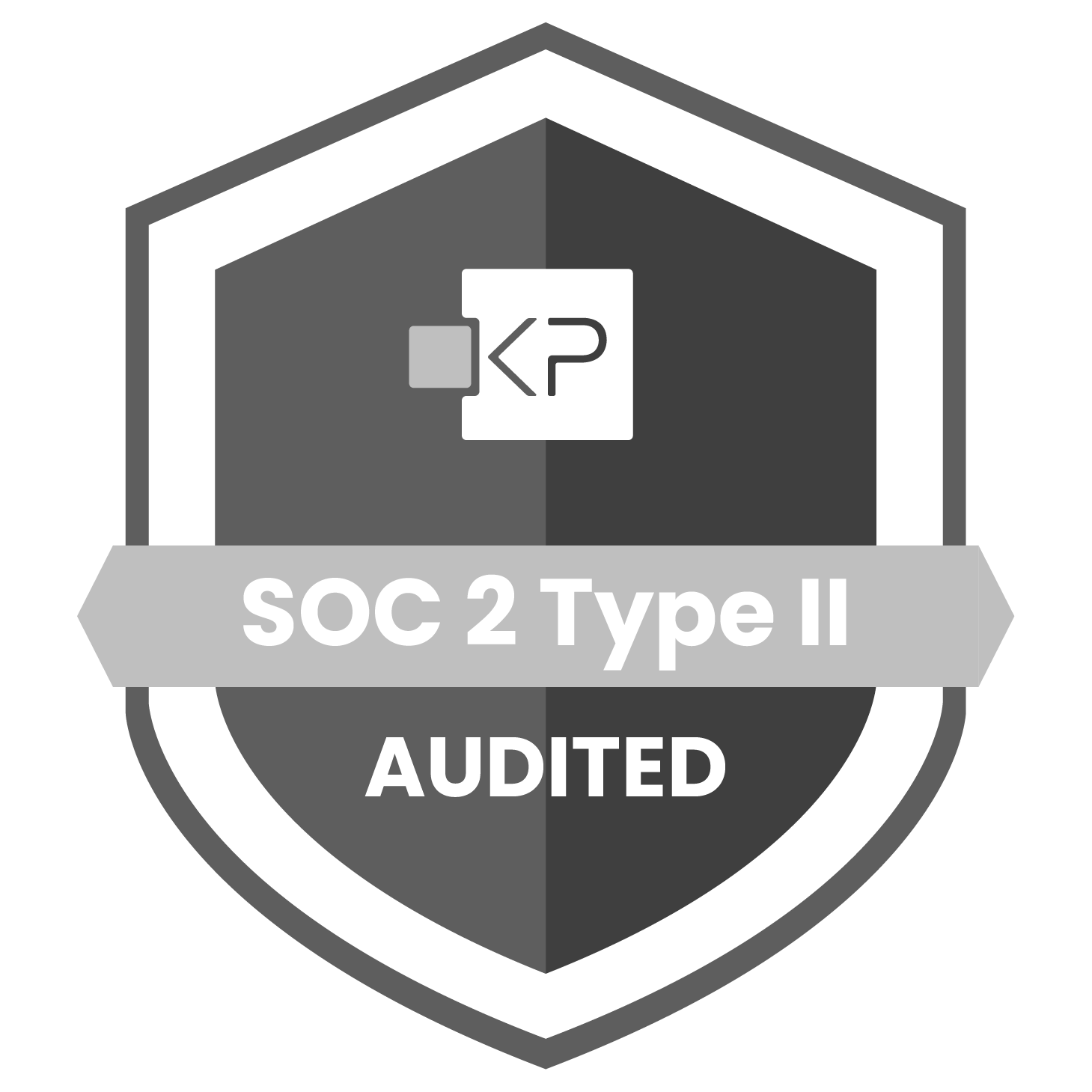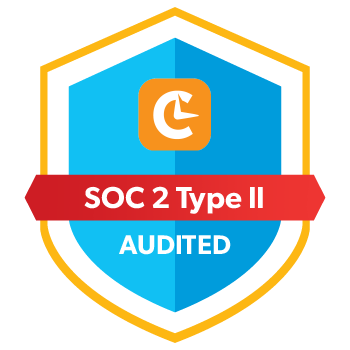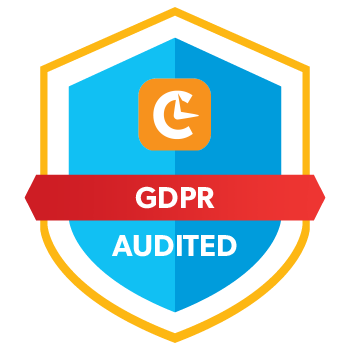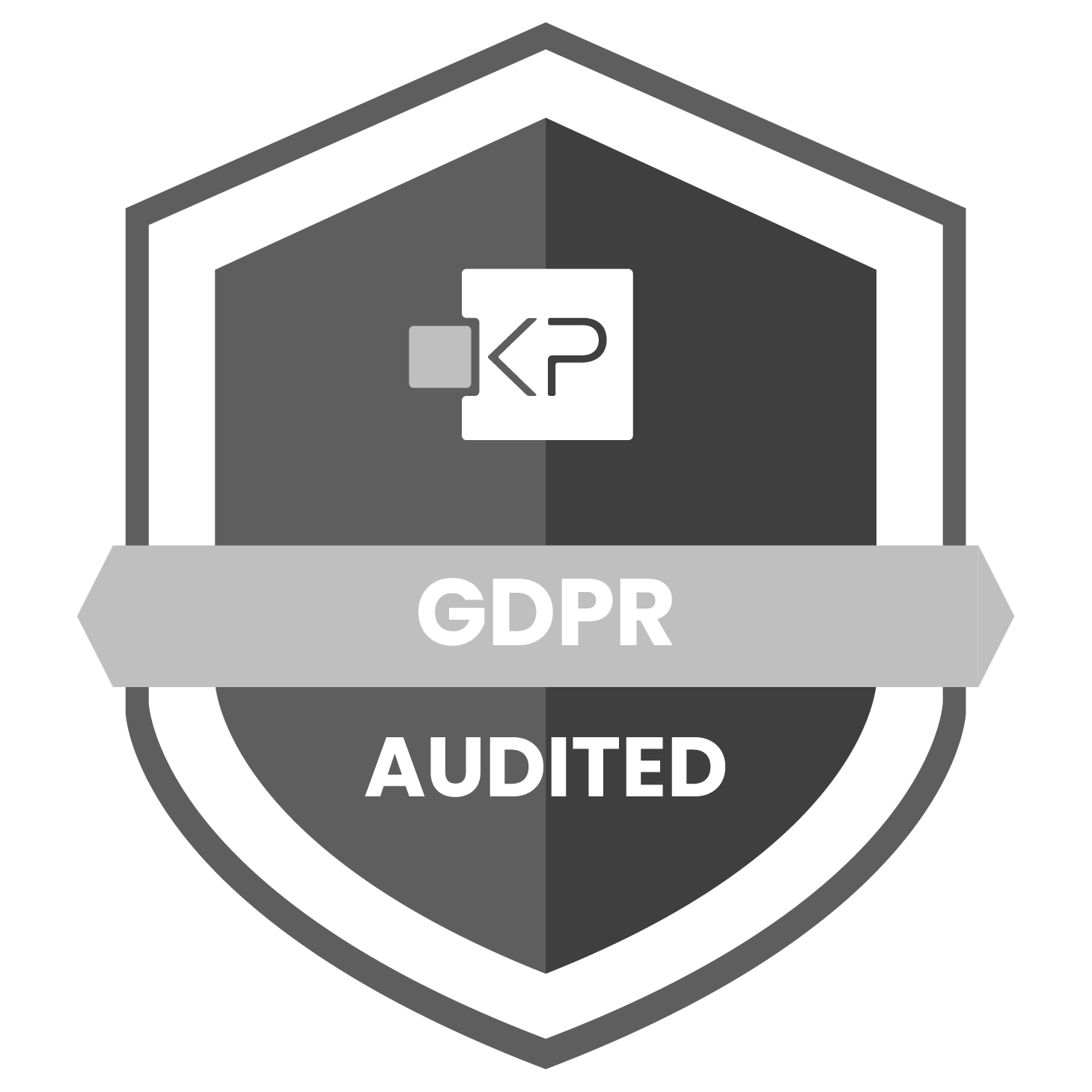 A qualified compliance auditing firm makes all the difference.
Why KirkpatrickPrice?
KirkpatrickPrice is an information security auditing firm whose goal is to ensure their clients are secure and compliant with whatever industry standards or demands they are facing. They seek to partner with clients and empower them to reach challenging compliance goals.
KirkpatrickPrice auditors provide the most in-depth testing on the market. Their experience allows visibility into gaps and vulnerabilities that more inexperienced auditors would not understand and also enables them to ask the hard-hitting questions. By going through a tougher and more in-depth audit, clients gain confidence that their controls are truly designed effectively. The primary goal of these audits is to help clients reach the highest level of assurance possible. All of this leads to a system and processes that are trustworthy.
At the end of the day, the KirkpatrickPrice auditors make all the difference. Having previously been CTOs, CISOs, CSOs, and more, they understand the pressures clients are under and how challenging it is to become and stay compliant. This experience is a reason why they make sure every audit is worth it.
KirkpatrickPrice has completed over 20,000 audits and security assessments for over 2,000 clients worldwide and holds certifications with the following organizations: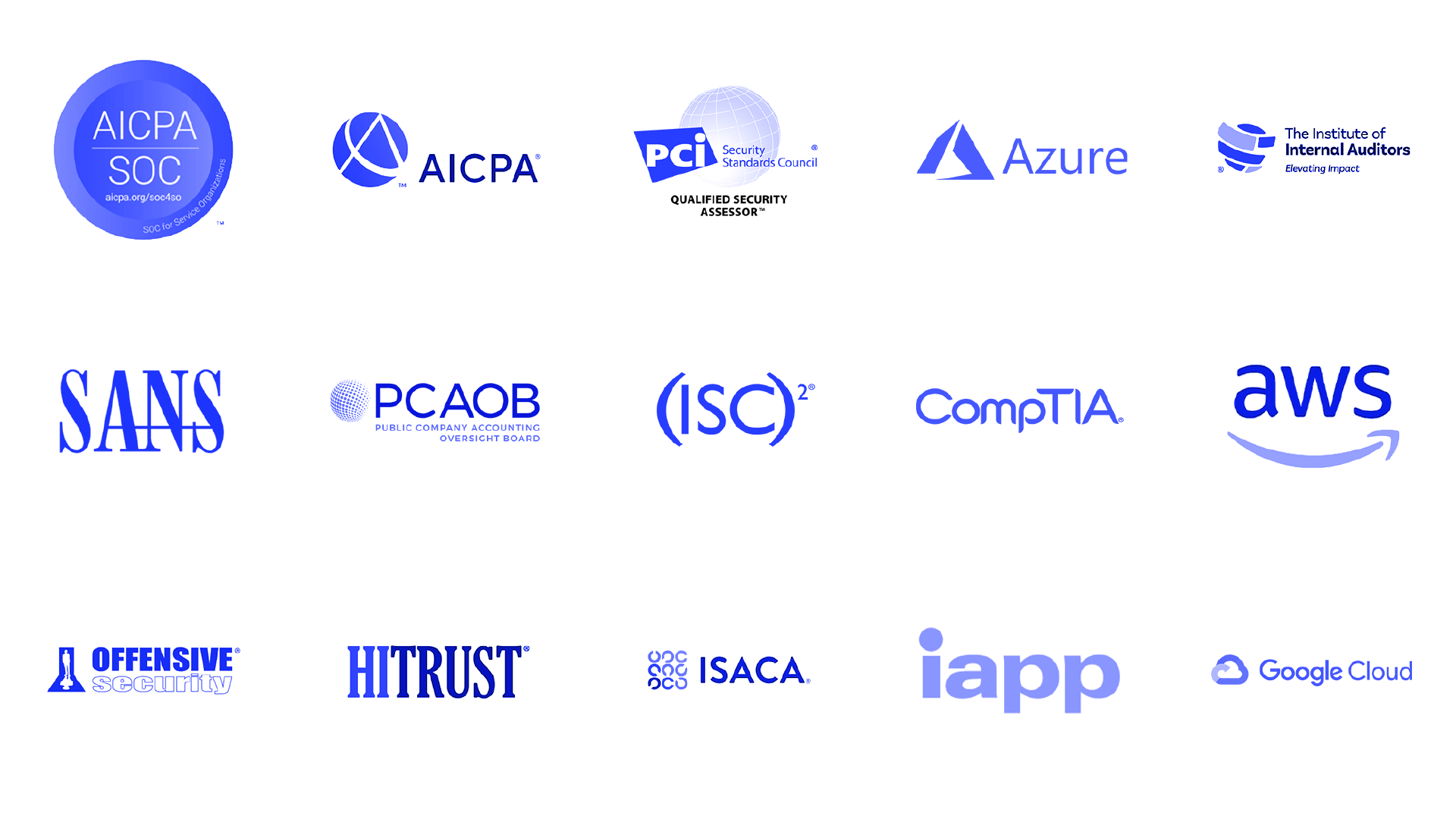 Security and compliance are shared responsibilities.
What does this mean?
The CommunityWFM system is designed to keep data safe. However, security is a two-way street, and both parties are responsible for operating within compliance standards. When working with our company, you inherit all the best practices of our policies, architecture, and operational processes built to satisfy the requirements of industry standards.
However, you are also responsible for the use and management of the CommunityWFM system and the data added to it.
When these two elements work together properly, you can be confident in the security measures designed to protect your valuable data.