Cloud hosted WFM software to save your company time and money.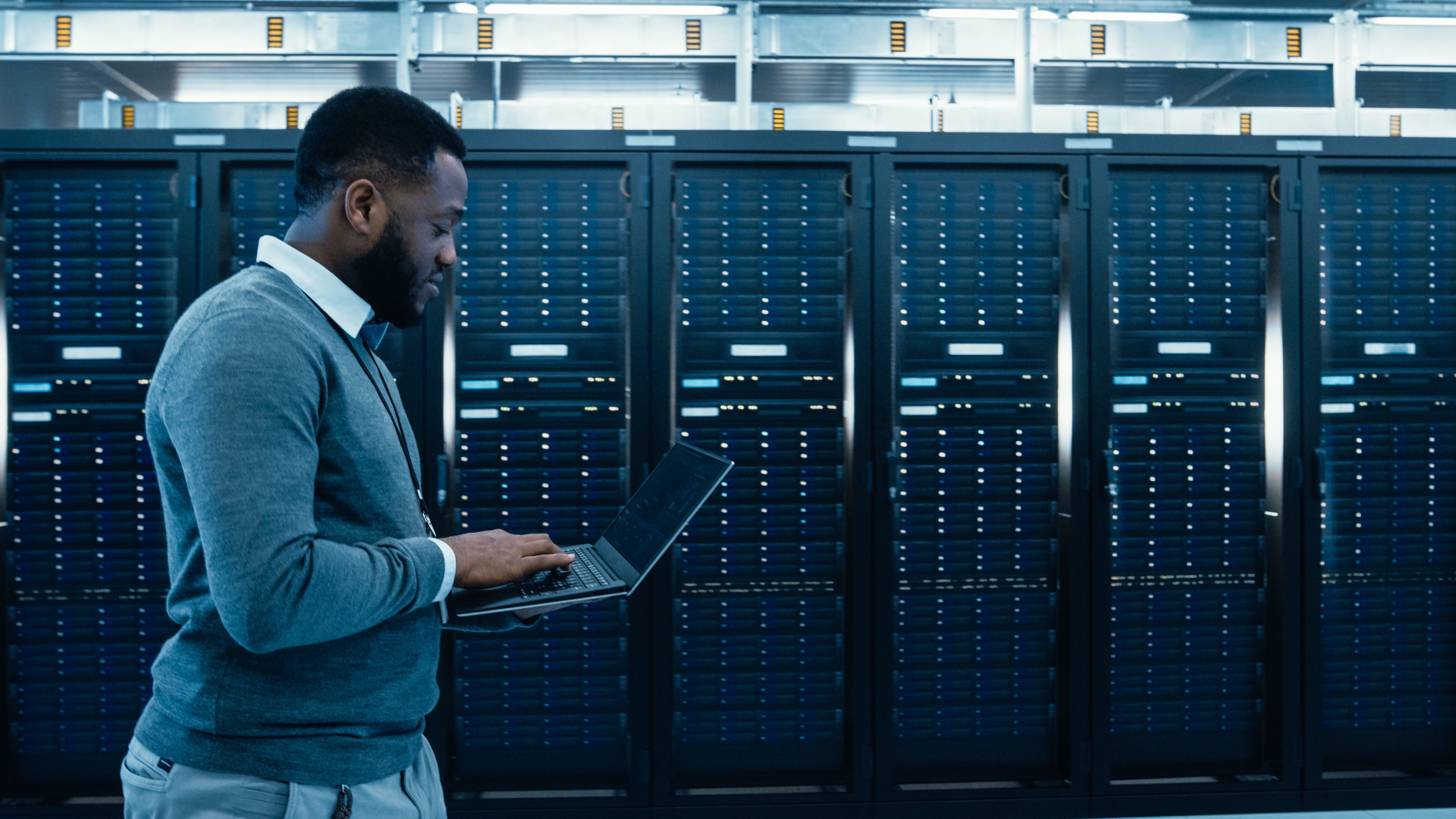 CommunityWFM provides our customers with end-to-end cloud hosting for our workforce management (WFM) software solution. Whether you have a single location or a multi-site organization, your instance of our cloud based workforce management software will be optimized by our team to improve speed, efficiency, and reliability. Best of all, the instance will usually be available in only a few days.
What makes the CommunityWFM cloud hosted solution unique?
Our cloud workforce management software is hosted through Amazon Web Services (AWS), one of the leaders in cloud hosting that is relied on by thousands of companies every day. To take this a step further, we know WFM analysts often need to work with a lot of information at once and in a very short period of time. Because of the demand for quick and frequent data calls, we also leverage the Amazon Relational Database Service (RDS) for our customers to instantly access and make sense of important information.
What are the benefits of cloud workforce management software?
There are several excellent reasons for launching or moving your WFM software to a long-term cloud hosted solution:
— Accessible from anywhere an internet connection is present.
— Decreased maintenance and infrastructure costs.
— Instant resource scalability to ensure optimal performance.
— Immediate access to the latest features and functionality.
— Safe data backup and recovery processes.
— Best in class and near real-time security capabilities.
— Easily integrate with single sign on (SSO) technology.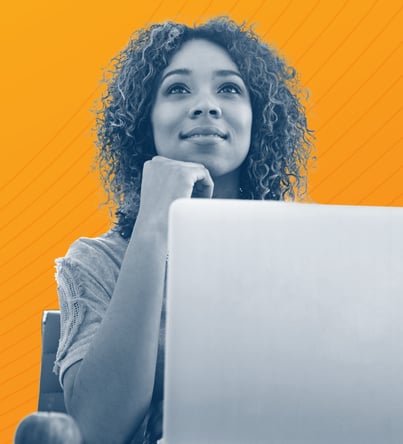 Want to learn more about our cloud hosting capabilities?
Simply contact us directly and our Hosting team will respond quickly! Whether you're starting from scratch, coming over from a different cloud hosting service, or looking to move from an on-premise solution to the cloud, we will guide you every step of the way to ensure your launch with us is a success.