WFM Managed services for overcoming resource limitations.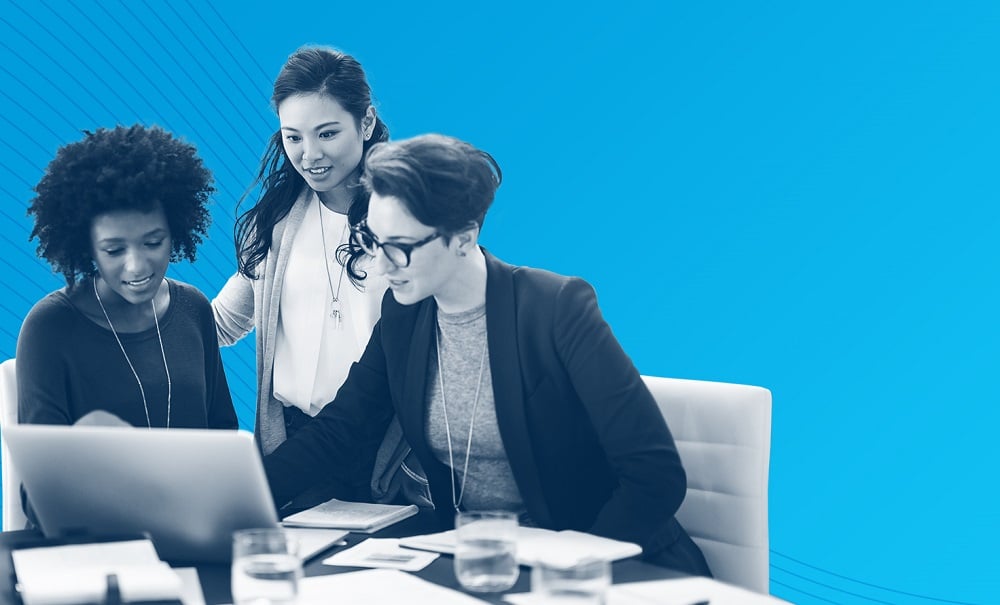 CommunityWFM Managed Services provides our customers with highly skilled workforce management expertise on demand and in conjunction with your solution. Your team can start to realize the benefits of our automated, integrated workforce management solutions immediately following installation while avoiding the cost of training in-house personnel. In some cases it's like having your own analyst to contact as needed.
Our WFM managed services team has years of experience forecasting, scheduling, reporting, and handling other key WFM activities. CommunityWFM Managed Services are ideal for first time adopters and any contact center that is faced with the challenge of limited resources and budgets. We can also step in quickly in the event of loss of key WFM personnel.
Want to have a discussion about the WFM Managed Services we provide?
Simply contact us directly and our Managed Services team will be in touch with you! However big or small, we can get your WFM project heading in the right direction with a clear path forward.