WFM Customer Success to help customers solve challenges.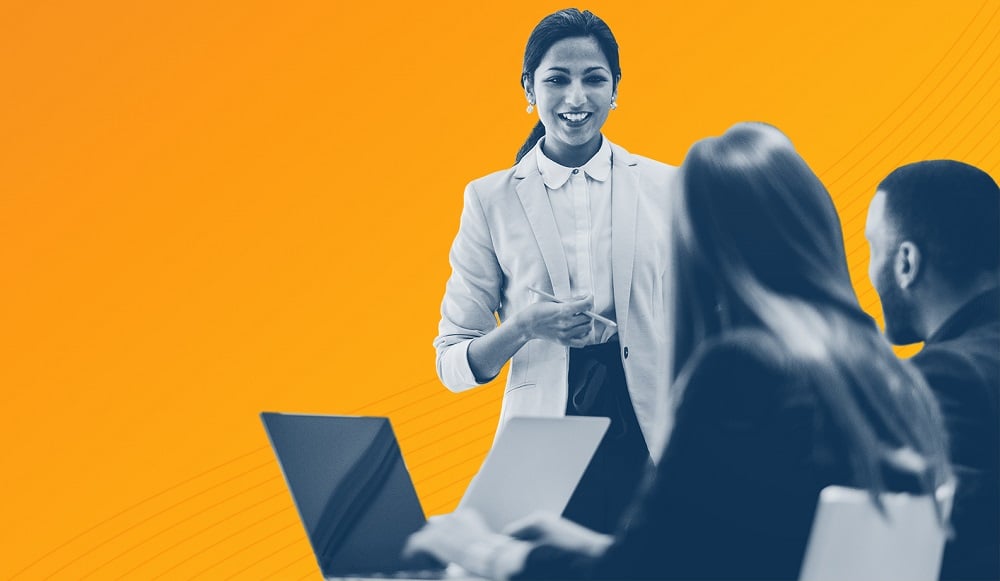 CommunityWFM was founded with a consultative approach to contact center workforce management (WFM). Because of this, we provide customer success and workforce optimization solutions to further inform and educate. Our workforce management consulting assistance helps our customers tackle even the most difficult industry problems. WFM isn't just about software, it's about culture and experience.
Every customer is provided with a complimentary customer success contact to get information from and ask questions. However, as customers build relationships with their customer success manager (CSM) and experience changes within their business, they sometimes require specific services that go above and beyond what is normally asked of a CSM. As a result of these scenarios, we have created a suite of unique capabilities for our customers to leverage when the time is right.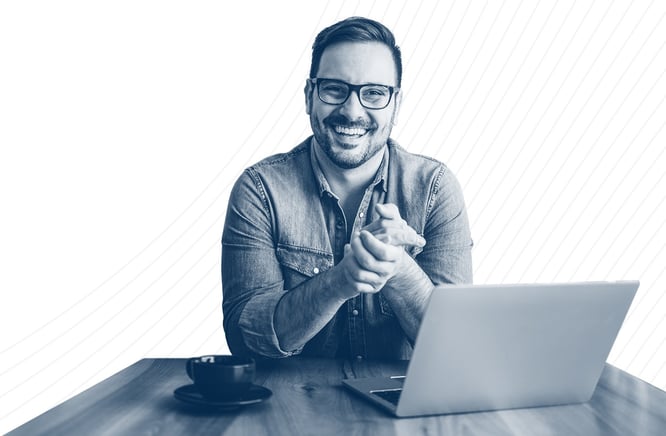 The Benefits of CommunityWFM Customer Success
— Train newly hired or promoted employees.
— Improve processes that were created and passed down from previous software users.
— Evaluate current WFM workflows and identify key opportunities to reduce manual work.
— Advise on creating the right reports to make a difference.
— Guide additional projects, such as a successful launch of the Community Everywhere mobile app.
Discuss a customer success project with us and see results quickly.
Don't have time to train a new employee or want to make the most of our robust reporting capabilities? We're here to help. Our customer success team assists with specific tasks including creating automated schedules, setting up shift bidding, getting an adherence program running, and so much more. If you have a project you'd like our input on, either reach out to your CSM directly or let us know!