An integrated workforce management solution that makes a difference.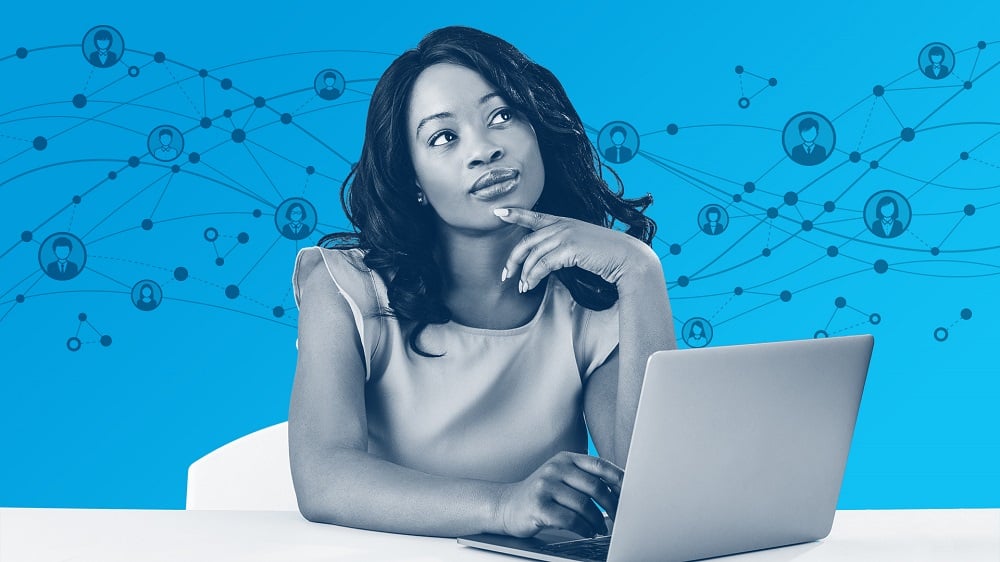 Interested in taking your technology to the next level across the enterprise? CommunityWFM has the capabilities in-house to assist customers with the creation of custom workforce management (WFM) integrations. Seamlessly pass information about adherence, call volume, payroll data, and more to different systems so you can work smarter.
If you're looking to automate the process of sharing data with a specific contact center, HR, or business system, either sourced from a third-party or built internally, our team can create the integration you need. We will work with your internal personnel to devise a strategy for creating and implementing the right integration. Impress clients and internal stakeholders with our shared data and WFM integration capabilities.
How does the custom integration process with CommunityWFM typically work?
— We host a complimentary scoping session to learn more.
— We create a timeline for the integration with fixed pricing.
— Once we get the green light, our team gets to work on planning and building the integration.
— When the integration is completed, it will undergo rigorous testing in a production environment before going live.
— Ongoing maintenance and support will be provided.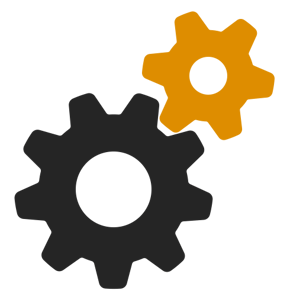 Want to talk about building a custom WFM integration with us? Looking for integration examples?
Whether your potential integration project with CommunityWFM is small or large, we'd be happy to speak with your about how we can assist your team. Depending on the scope of the project, an integration may not even be necessary for what you're looking to accomplish with our software solution!