See how much workforce management software can save you.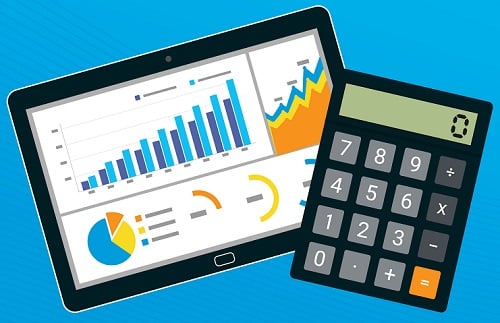 Is delaying your move to workforce management (WFM) software costing you money? If so, how much?
Here at CommunityWFM we provide a complimentary ROI analysis for contact centers professionals so they can better understand the impact that WFM software has on the bottom line of their business.
Attempting to quantify the impact of switching or implementing WFM software isn't easy. Leverage our industry experience to help you make the business case for a sophisticated WFM software solution within your company.
Get a complimentary ROI analysis for your business.