Ready to see CommunityWFM in action? What are you waiting for?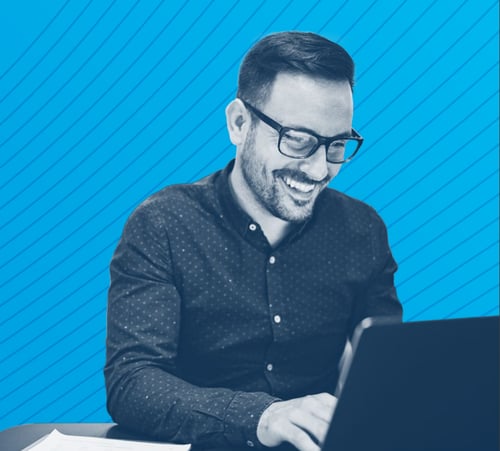 We welcome the opportunity to learn more about your workforce management (WFM) needs and how we can help you solve them.
All of our product demos are conducted by industry experts. Whether you manage the contact center staffing needs for a small to medium business, a large multi-site organization, or you're looking for a WFM partner, CommunityWFM has the right workforce management software solution for you.
Get your custom demo of CommunityWFM today.