Are you ready to better manage your contact center?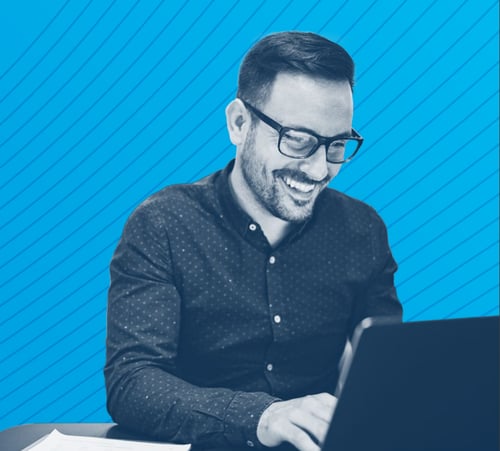 A typical demo of CommunityWFM focuses on your needs and often covers an array of topics...
Wizard-based forecasting and scheduling through a clean user interface
Unmatched intraday management capabilities
Built-in multi-channel communications
Real-time adherence monitoring
Automated attendance tracking
The Community Everywhere mobile app
ACD (active call distribution) and data integration solutions from many different types of sources
Detailed reporting and analysis
Want to know more about CommunityWFM first? Our short introduction video can help provide an overview.
Get your custom demo of CommunityWFM today.