Is your credit union ready to further optimize its contact center?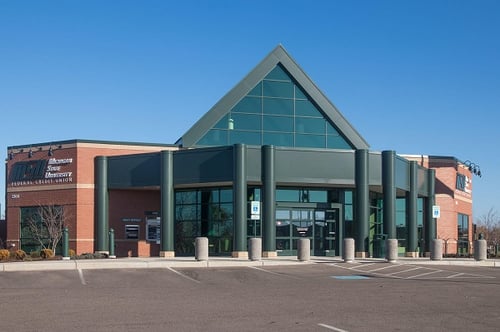 Ensuring you have the right software in place makes a difference. Workforce management (WFM) software for credit unions has a major impact on your overall operations. A WFM software solution built for the credit union industry improves forecasting and scheduling, creates a more efficient workplace, boost employee morale, and much more.
We welcome the opportunity to learn more about your WFM needs and how we can help you solve them. Our product demos are conducted by industry experts with extensive knowledge. CommunityWFM has the right software solution for all different types and sizes of credit unions and powers the WFM operations of several well known companies in the industry.
Get your custom demo of CommunityWFM today.